We Help Businesses and Homeowners!
Public Adjuster Panama City, FL
Established in 2014, Dorsten Claims is a Panama City public adjuster. We adjust, appraise and mediate claims on behalf of the insured, not the insurance company. We have helped businesses and homeowners successfully settle high loss insurance claims by providing detailed damage reports, estimates and representation. Our focus is on maximizing and expediting our clients' financial recovery from insurance claims. Gathering crucial evidence is key to providing clients with the best insurance settlements possible.
What is a Public Adjuster?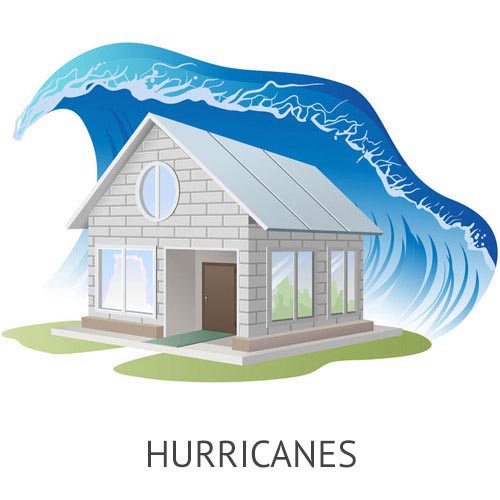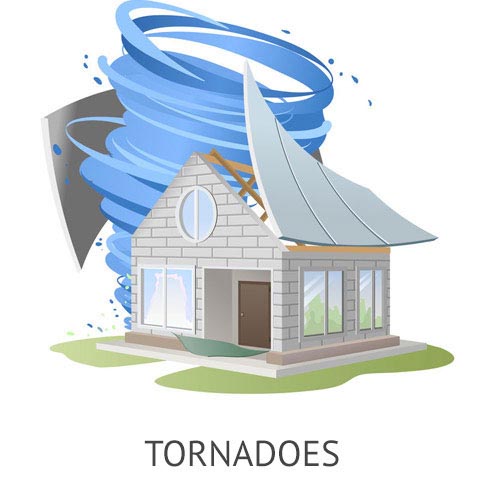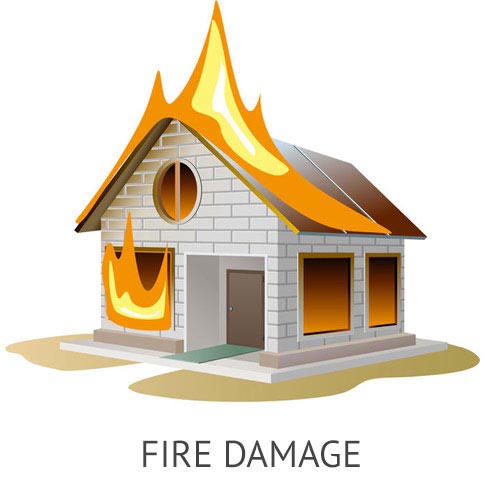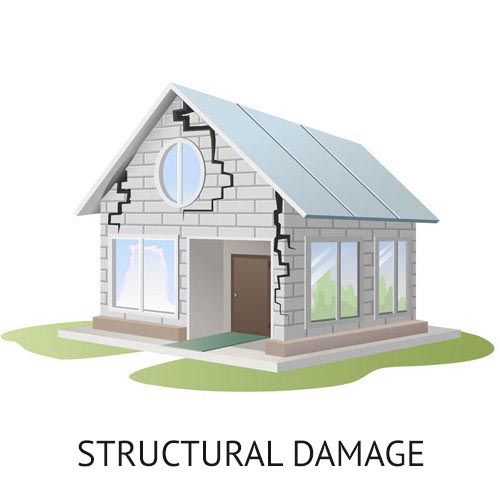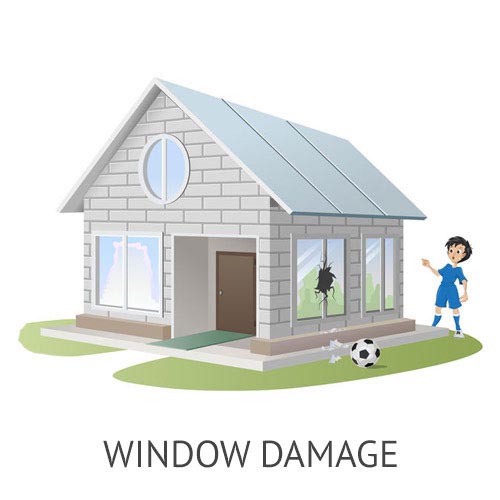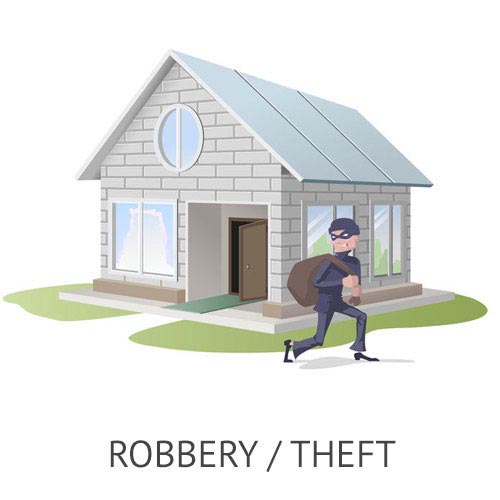 Insurance Claims for the following:
Tornado Insurance Claims
Flood Insurance Claims
Wind Damage Claims
Hail Damage Claims
Pipe Burst Claims
Vandalism Insurance Claims
Burglary Insurance Claims
Business Income Interruption
How can a Dorsten Claims Public Adjuster help you?
There are many ways a Dorsten Claims Public Adjuster can help including:
Inspecting your home
Properly documenting the damage
Provide an accurate repair estimate
Negotiating with the insurance company on an initial settlement
Re-open your existing claim for additional funds if your claim is underpaid
If you try to fight the insurance company on your own, you could risk having your claim get denied or underpaid. Properly documenting the damage to your home is incredibly important. If you don't, you risk having your claim denied. After your home has been damaged, it is important to speak with a expert public adjuster right away.