Documenting your Home Belongings after a Storm
It is not uncommon for your contents to total $20,000 after a hurricane. We have worked $100,000 Contents Claims from a hurricane. Documenting contents is overlooked because policy holders don't know how to photograph or price them.
Did you know Xactimate has industry accepted prices for clothing items, household possessions and furniture? If you take the photos, we can price them using XactContents. You don't have to research prices or look for receipts.
We can also take the photos but many items are thrown out before the Contents Inspection so you will want to know this method now. At Dorsten Claims, we have worked contents for years. We have worked out a simple system:
1) Find a scoreboard or just use a notebook.
We purchased several on Amazon.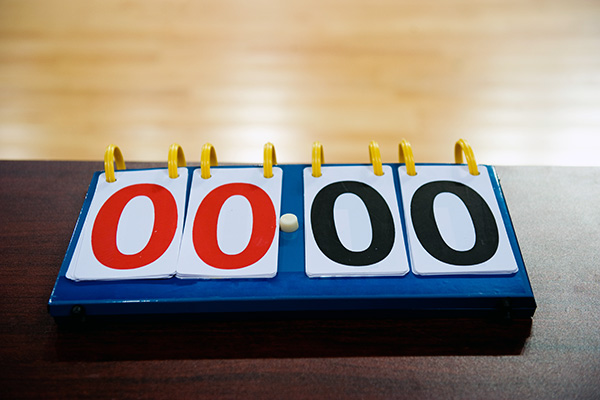 2) Spread the damaged items out on the table and take a picture.
Set up a folding table or put a piece of plywood over two sawhorses.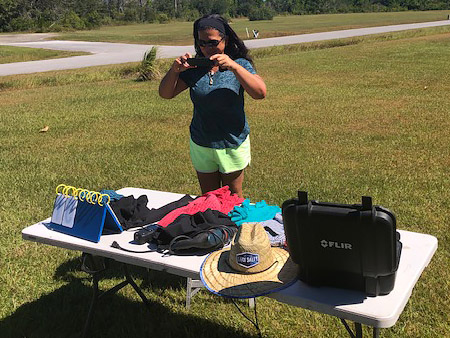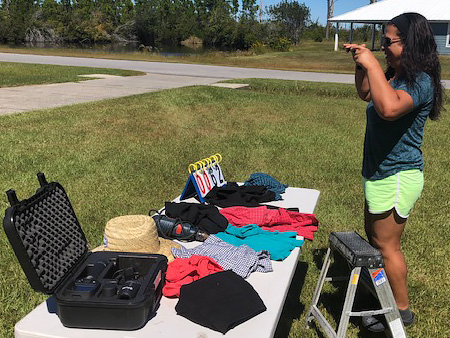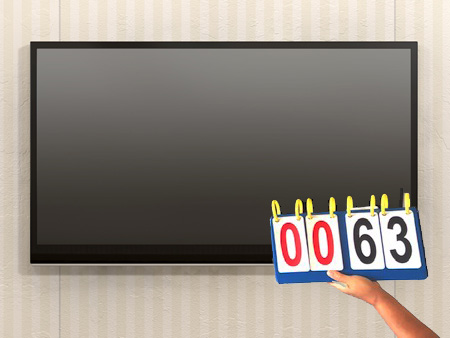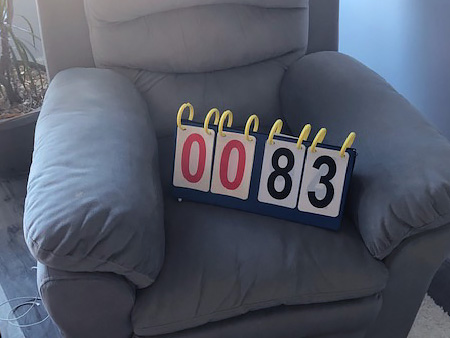 Each time you change the items, change the number.
If you accidently forget to change a number or skip a number, don't worry. We can fix that on our end.
When you get to the larger items, just hold the scoreboard or notebook up to the item and take a picture.
When you are finished with all the items, save the photos to the cloud. Use Google Drive, DropBox or Microsoft One Drive. It doesn't matter. Just don't lose them. Over the years around 10% of the policy holders lose their phone, it gets damaged or lost before their claim is settled. Don't let this happen to you!
In need of assistance? Get in touch with us today!