Hurricane Damage Claims
Watching the hurricane cone is a ritual for millions of Floridians. We know how to board up windows, buy water and batteries. The wind, rain, storm surge and power outages are a rite of passage in the Sunshine State. What we dread are the damage and disruption hurricanes leave behind. Named storms wreck your roof, windows, trees and often the building structure. Often the worst damage is financial. Dealing with a hurricane claim often lasts years after the storm made landfall. The financial impact is not limited to the deductible. The out-of-pocket expenses are endless and the lost time pursing contractors or general clean up add up.
You can protect your property with an Insurance Policy. To make sure that you're getting the full value to restore your home or business, let's look at some of the key principles to keep in mind when filing a hurricane claim.
---
The Basic Principles of a Hurricane Claim…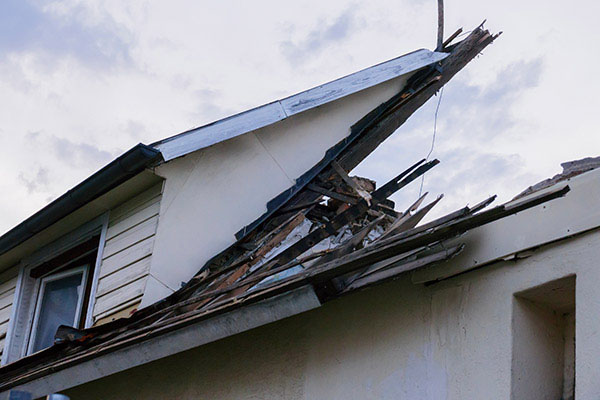 Insurance Coverage
In general, hurricane insurance will cover any damage by wind, wind-driven rain, and water that comes in through holes, doors, windows, or the roof. What usually isn't covered is flood damage, which occurs when the water rises from the bottom-up. You are, however, able to obtain separate flood insurance for this type of damage.
Do you know the legal definition of a wind created opening? Does it have to be permanent or temporary? How is it documented? Which engineers specialize in evaluating storm caused structural damage to buildings, windows, and subsystems? All these subjects will be part of your post-storm learning curve.
Claim Deductibles
Another basic principle you'll have to beware of is a much higher deductible than normal for hurricane damage claims. Rates can range anywhere between $500 to 10% of the Policy dwelling or structure limits. Because of this, you'll want to make sure your claim is as comprehensive as possible when documenting your property's damage.
The is also an excess loss provision. Did you know you can apply losses more than coverage to your deductible? This includes sub-limits in certain cases. Your hurricane deductible can often be wiped out through the proper application of coverages and excesses.
Duration to File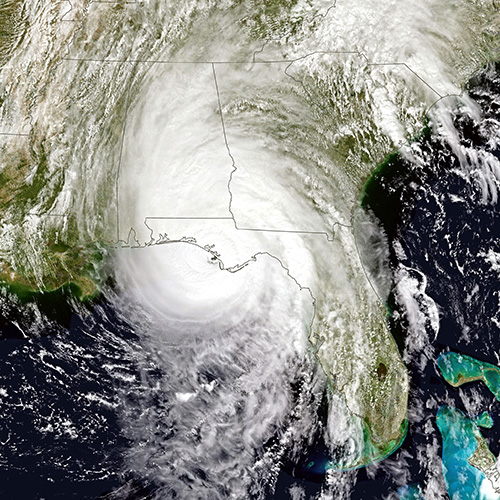 You'll have up to two years to file the initial claim after the landfall of a hurricane. This is not much time given the nature of hidden damage and carrier processing times.
By the time you finally get the money, and find an honest contractor, it may be too late to seek additional funds for hidden damage. The insurance industry lobbied hard for the new legislation that shortens time limits and creates other barriers to full payment.
The claims process puts you between a rock and a hard place. On one hand, you have the responsibility to mitigate (stop further damage), on the other hand, the carrier can deny your claim if they don't get to fully investigate the damage. Walking this line may require professional help but start by photographing everything and backing up the photos. You would not be surprised to learn how many cell phones and computers are lost during the clean-up.
Take more photos of any temporary repairs. Keep a diary of all phone calls, inspections and letters or payments received from your insurance company. Save all the receipts, even if it is only in a shoe box.
DO NOT haul anything to the curb without photographing it first! This includes tree branches.
---
Hurricane Claim Assistance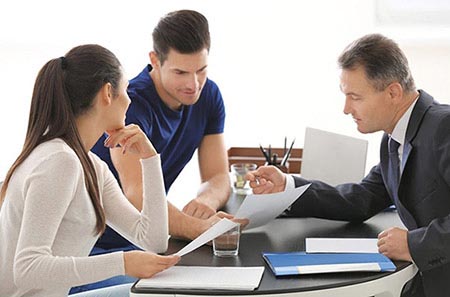 When it comes to getting a head-start on filing the insurance claim, you might already be overwhelmed with where to start. You'll have to worry about damage to your home, your possessions, where you work and maybe even where to live. You need the benefits of the Policy more than ever. So, how do you maximize what you can obtain from the insurer?
The best rule of thumb is to hire an expert public adjuster. Because they're working on behalf of you and not the insurance company, they'll have all the resources and expertise to document damages with detail in forging the most comprehensive claim package. They'll also go to bat for you when it comes to negotiating the largest possible settlement with the least amount of hassle.
Your Public Adjuster can help you with the time deadlines, special forms, Policy language, damage evaluation and payment timelines. If you don't know how to apply coverage sub-limits or the legal language of the Matching Rules, you probably would benefit from a Public Adjuster.
Need help with your Hurricane Damage Claim?
CALL TODAY!
Call us if you have any questions – We are ready to help!
Hurricane Roof Damage Assistance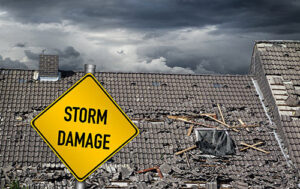 What you might not know is how helpful a public adjuster can be even years out from the aftermath. Roof damage is the classic culprit when it comes to late damages that insurers don't want to deal with. When leaks make themselves visible after a rainstorm that may happen months or years later, insurers will try to send out their own adjusters to argue that the damage wasn't done by a hurricane.
By hiring your own hurricane adjuster, you'll be able to reopen your claim and get the funding you need to install a sturdier roof, among other repairs more resistant to hurricane damage.
---
Contact Dorsten Claims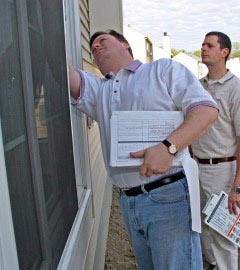 At the end of the day, it's important to get the most coverage possible out of every disaster that impacts your home. Dorsten Claims makes that a reality by prioritizing your financial recovery through detailed damage reports, estimates, and proper representation. We'll ensure that you're never alone when it comes to getting your life back after a hurricane. Don't hesitate to contact us today to get a head-start on the hurricane claim filing process.