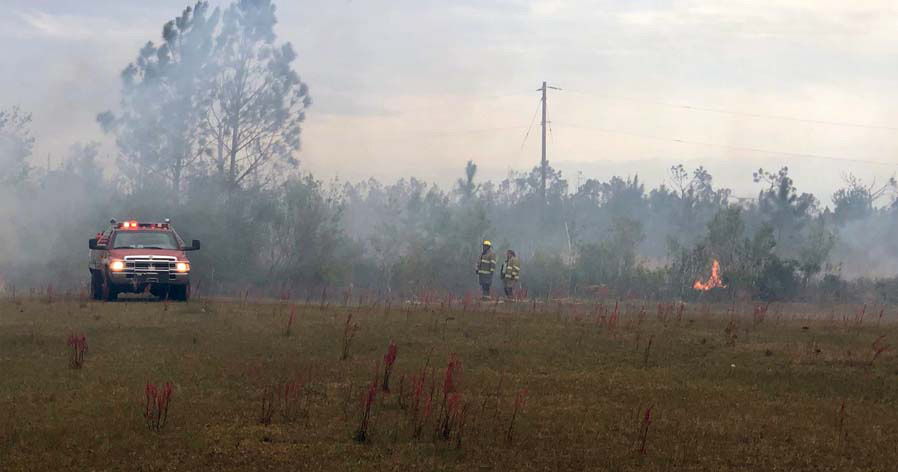 Bay County Wildfire Insurance Claim
Wildfires can either destroy your property or damage it with smoke. While the recent Bay County wildfire primarily burned trees downed by Hurricane Michael, the smoke traveled across Panama City, Calloway, Youngstown, Chipola and Bayou George Florida.
If your home was completely destroyed by the Bay County "Chipola" wildfire, you shouldn't need the help of a Public Adjuster to process your insurance claim. Your carrier should pay for your home and contents. The problems arise if your house was damaged by smoke.

Need Help Filing a Wildfire Damage Claim?
Request a Consultation Today!
IMPORTANT: Dorsten Claims does not use or share any of your information.
Wildfire Smoke Damage
There is more to smoke than just the black carbon or soot. Other chemicals and temperature differences cause the smoke to penetrate dressers, closets and other enclosed spaces such as air conditioning systems. Smoke damage may be visible or cause an odor but unseen chemical reactions also occur.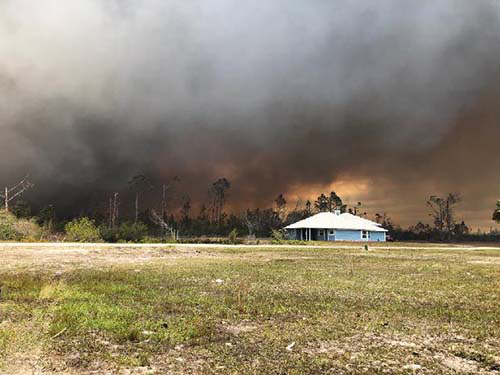 If the smoke damage is light, you may be able to clean the hard surfaces and wash the fabric items. If there was more damage or do-it-yourself methods don't work, you may have to file an insurance claim.
Smoke or Fire Damage Claim – What is Covered?
Smoke damage from the Bay County "Chipola" wildfire is covered under your Homeowners or Renters Policy. Damage to the house will be Coverage A: Dwelling and damage to your curtains, bedspreads and clothing will be Coverage C: Contents.
Insurance company adjusters typically do not have Smoke and Fire Damage Restoration training. They often utilize outside vendors to test, analyze and prepare reports. This information should be cross-referenced by the adjuster who prepares your insurance claim.
---
At some point during this process, you may decide you want Dorsten Claims to help. When you do, just call us at (850) 276-7326.
---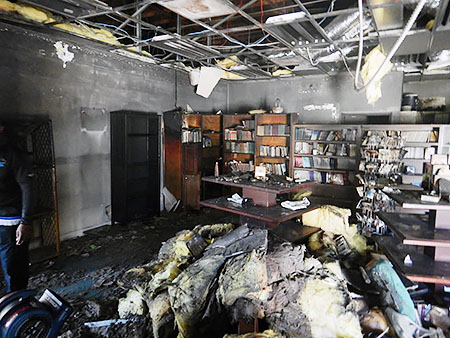 What to do when filing a Smoke or Fire Insurance Claim:
Document any damage you observe; take photos, go to the doctor, save damaged items.
Cooperate with your insurance company and their adjusters. Take notes or record the inspections.
Be your own advocate and make sure everything is inspected and documented by the carrier representatives.
Hire your own experts. This may or may not include a Public Adjuster like Dorsten Claims but do not accept what the insurance company tells you without a critical analysis.
Be careful when hiring contractors, cleaning companies or even accepting the vendors provided by your insurance company. Do some research. A bit of checking now may save a lot of problems later.
Watch the cleaning process. Not every item can be cleaned. If you don't like the results, tell your insurance company you want that item replaced.